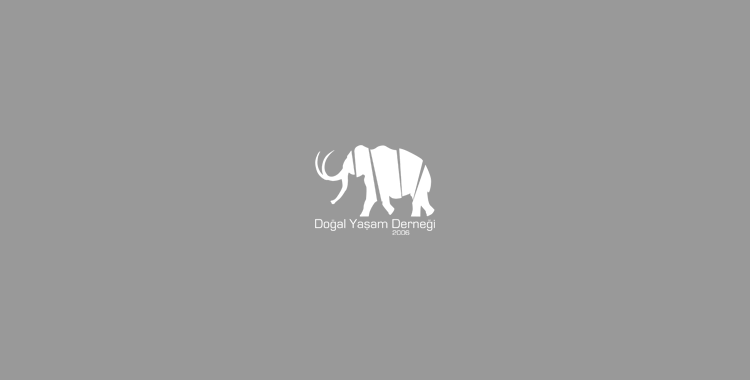 Estonia EVS Experiences - Aleyna Çağatay
I am Aleyna Çağatay. I am 20 years old and Turkish. I am industrial engineering student at İzmir Dokuz Eylül University. I am working on Vastseliina Noortekeskus as volunteer now for 9 months.
I wanted to improve myself, have a wider worldview, learn a culture on its country and gain experience on social activities. For fulfill my wishes the best way for me was to volunteer. Because this volunteering program is far above from an only abroad experience.
Estonia is developed as technology, safety, neat and small country. So I wanted to get to know and be in this country. Vastseliina has a quite rural life and I though, live in there wouldn't be hard.
My first two weeks were better than my imagine. I had many first for me; like it is my first abroad experience, I came to a place where I don't know almost nobody, I am meeting with a different culture and people everyday.. This project will add me more firsts and when I return to my country I will have good memories, experiences, friendships and skills, I believe this.
They should know own abilities, blind sides and qualification. When decide a project apply, they should think "what can I add this project, can I fulfil the responsibilities, can I cope with the difficulties?".
There are so many places, people, lifes to explore and many adventures in the world. And if they brave enough, the world is waiting them.  I am doing, so you can do.